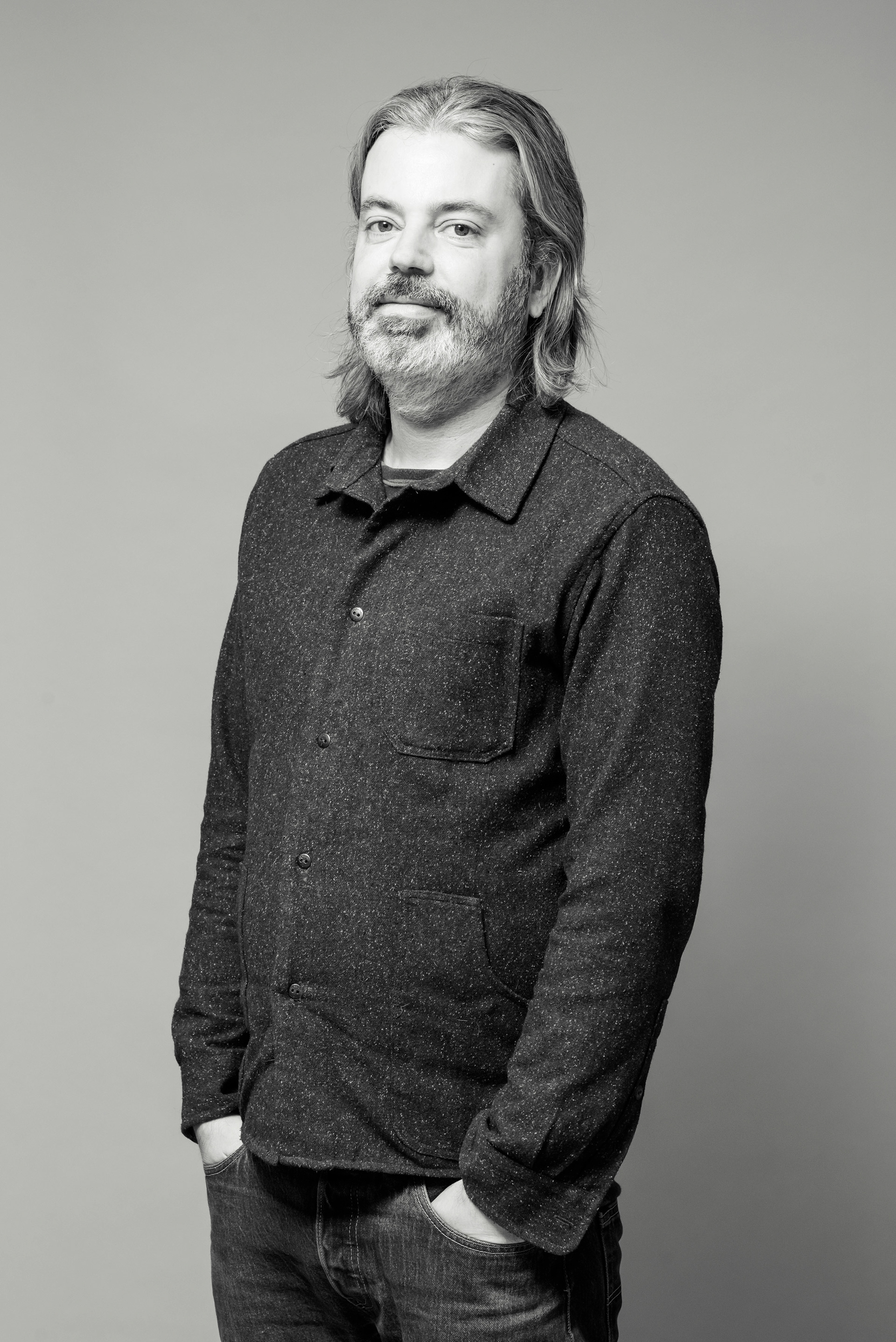 Hello, I'm Richard Gladman, a freelance creative director and motion designer. I have over 10 years industry experience working with leading studios, agencies and brands to create content for B2B and B2C audiences. 
I have a passion for creating vector, isometric and low-poly 3D artwork and making it move, but I also know that it's good storytelling that is the bedrock of any successful animation.
I can get involved in a project at any stage from script writing to storyboarding, style frames, design, illustration, modelling, animation (2D, 2.5D & 3D), editing, and sound design.
I'm equally happy to be part of a team or to lead a team, having been responsible for large teams of freelancers (in house and remote) on projects with multiple and simultaneous deliveries. 
I work remotely from my studio in Brighton, or alternatively I can work in-house for companies located in Brighton, London and the South East. 
Feel free to contact me to discuss your project or find out my availability and rates at studio@richardgladman.co.uk
ACRO, Astra-Zeneca, Booking.com, BP, Camp Bestival, Carbon Credentials, CINECITY, DHL, DIY Shutters, DNAStream, Download, Duplo, Fujitsu, GLL, GSK, Jingle Bell Ball, Kompan, mGage, Mitsubishi, MTV, Nike, Paramount Comedy Channel, Pfizer, PlayStation, RTE, S&P Global, Sesame Street Workshop, Shell, Shire, Siemens, TAG, Tassimo, Thales, Toyota Lexus, UK Power Networks, Unilever, University of Surrey, Virgin Media Business, Vodafone, Williams Lea, wnDirect, Xref, Zoggs
After Effects, Cinema 4D, Premiere, Illustrator, Photoshop, Audition, Dragonframe
Adverts, branded content, cinemagraphs, conference films, data-driven video, digital signage, e-learning videos, event backdrops, explainer videos, idents, interactive, internal communications, motion graphics, music videos, onboarding videos, personalised video, rich media adverts, titles, training videos.